Inspirational Keynote Speaker
Best-selling Author,
"Mourning Has Broken"
Podcaster Professional MC
Commercial & Voiceover Artist
Writer Broadcaster Blogger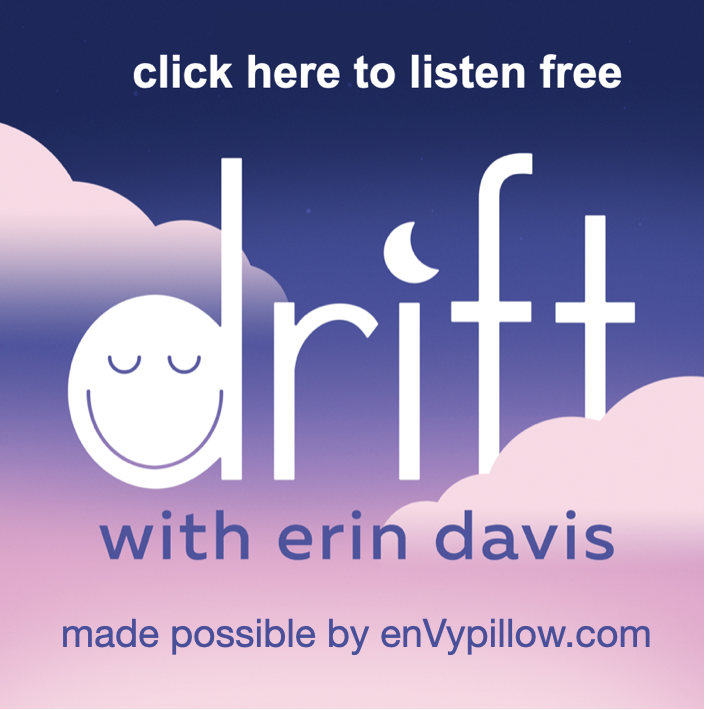 You can now listen to my Sleep Stories for free! YES – FREE!
Just follow or subscribe wherever you get your podcasts.
Or, simply click the Drift box above for all episodes.
Now that Toronto radio is in my rearview mirror, I am even more grateful for this connection to you. Thank you so much for coming by & staying in touch through Twitter @erindavis and Instagram @erindawndavis.
Book my keynote/emcee services (virtually, too, of course) under the 'Contact' tab above. Find Mourning Has Broken: Love, Loss & Reclaiming Joy (HarperCollins CA) wherever you order good books.
Latest Journal
Welcome to a brand new week as we embark on the second half of August. For some, this brings a taste of bittersweetness, as summer winds down. But today I lean into the sweet with the taste of the bounty of the land: corn on the cob.
You may have seen some of these tips before from me; it's honestly one of the best (and only) domestic hacks I have. But I went to the kitchen and shot an all new video (with new cob knobs to match!) and I hope you'll visit my Facebook page, or click here for one of the best tricks you'll ever see; saves time, mess, heat in the kitchen and a whole lot of work.

Enjoy – and I'll be back with a new journal and video blog for you here next Monday. Take your time, August, you're welcome to stay as long as you like….
Read More
Home