Just a thought… What you think of me is none of my business. [Anonymous, but I first saw it in a magazine interview with Dini Petty]
You can watch a video version of this journal on my Facebook page, or here on YouTube.
Today, May 24th: a love letter. No, not to Queen Victoria, although it could be if you had a good long weekend. Looks like a lot of people in Ontario and Quebec did not, thanks to some very wicked weather. I do hope you fared okay.
No, my love letter is to this guy.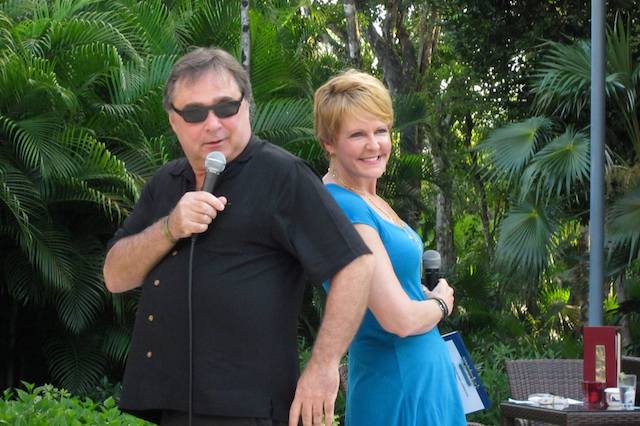 Michael S. Cooper (self-professed "blond-haired, blue-eyed Adonis of the airwaves") today turns 70 years old. He won't mind me saying that I'm sure, but I'll find out when I see him this weekend. I can't wait!
I was mentioning Mike on social media the past few days because of something that came up that you're likely to be hearing a lot about. Oh, I sure hope so. A piece posted by Jennifer Valentyne, our friend formerly of Breakfast Television and then all-too-brief stints on the morning show on Q107 and then Global TV in Toronto.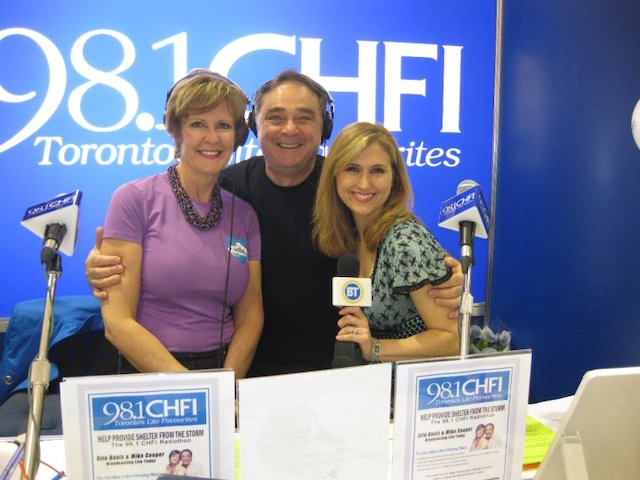 Jenn's story – which is a big one – is not mine to tell, but it happened to more women than you can imagine at the hands and mouth of this man; stories that are coming out now but have only previously been shared with a therapist or on a tear-stained shoulder. You can find Jenn's story here or just Google 'Jennifer Valentyne news.' It's a long bit of video by today's attention span standards, but well worth watching.
I admire Jenn's courage more than I can say. There's a very good chance she worried this would put a cap on her career as the people who might hire her will see she's been a "troublemaker." It's exactly why I stayed quiet through so many incidents early in my career and many still do. Because this is still going on.
So how does Mike Cooper tie in with this? When the person of whom Jenn is speaking came after me, relentlessly, cruelly, for years and years on the radio, I was lucky to be shielded from it; most of his barbs I never heard about. (Obviously before most of social media.) But I've received a heartfelt apology from a woman, who worked with him at the time, for not standing up for me. How could she? She needed that job. It's what the bullies always count on.
In Kelowna last week, I met up with my cousin Cliff, whom I hadn't seen in 30 years and who lived in the GTA. He listened to Q and asked me what was going on all those years between me and Derringer. I told Cliff, in all honesty, I had no idea and couldn't even tell you what he had said. Cliff responded that I was lucky to have been shielded. I guess I took to heart the saying above.
But Mike Cooper heard about those comments. This guy looked up to Cooper. And I don't know if he listened when Mike told him to knock it off, but I've always loved Mike and admired him for that. Same as when Ian "The General" went toe-to-toe with one of the bully's on-air gang. I sure couldn't defend myself. And I'm actually very nervous today even telling you about this. His minions will come after me on social media because they count on me not fighting back.
Mike is a friend you would want to have. Someone who will make you laugh 'til you pee (and somewhere there's an elevator at a Disney World hotel that will attest to that, I'm afraid), be there when you are at your deepest low and proudly celebrate you when you're at the highest pinnacle. You couldn't wish for a better friend and I'll never get over the gift that working with him for the final happy chapter in my career, was to me and to Rob.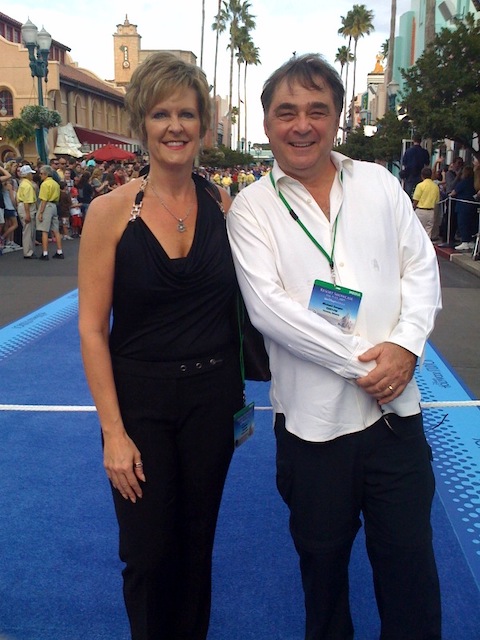 Here's the best part: we get to spend an entire week with Mike starting Sunday when we host a river cruise together for AMA Waterways along the Rhine. We'll pick up where we left off, with a great big kiss, and a whole bunch of talking.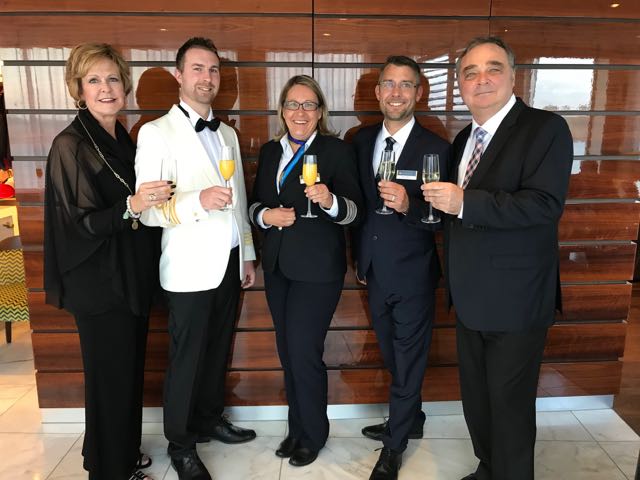 Will we be discussing Jenn's revelations and the floodgates they opened? Oh, you know we will. As a lot of people will be, too, this week.
But most of all, I'll be expressing again and again my gratitude for his friendship, his loyalty, his love and his just being here. Oh, it's gonna be fun.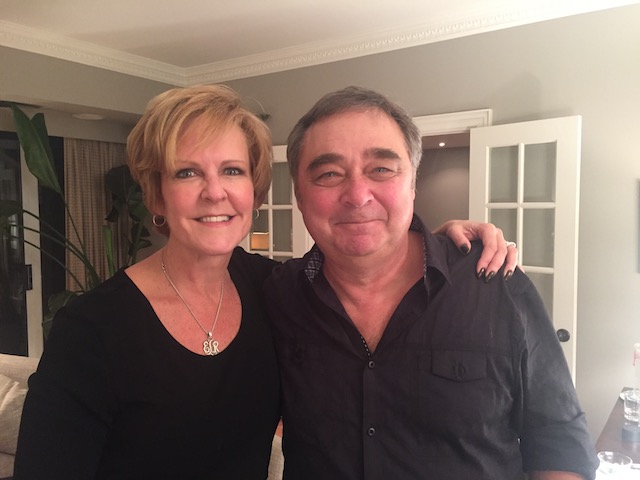 Happy Birthday, Mike Cooper. You're not just one of the good ones, you're simply The Best.