Just a thought… Laugh when you can, apologize when you should and let go of what you can't change. [Author Unknown]
Since it's Friday, I thought I'd share a few favourite short videos with you and let you know about something to brighten your Friday evening!
I'll be going live at 7 pm ET with former BT morning host Kevin Frankish and you can drop in by clicking either of these links: facebook.com/kevinfrankish or twitter.com/kevinfrankish. I hope you'll put an alarm on your phone, watch, Google Home or Alexa and join us. Email me questions if you have anything you're interested in. I don't know what we're talking about just yet but it'll be fun, I promise.
If you come here via my FB page www.facebook.com/erindavispage, you've seen this video I posted earlier this week but it's worth watching again: the little spotted fawn making his or her way through our backyard. Finally – a Fawnzie sighting! (Last night we saw a mamma with two fawns wandering through. It was too dusky to get any video, but you know I'll be on the lookout. Did you know that roughly half of deer give birth to twins, and some 10% have triplets? OW!)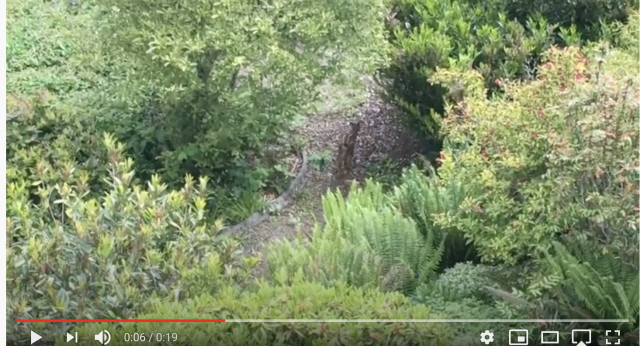 Then…my sis-in-law sent me this one and it's cute. Married life during self-isolation at its funniest. We're all doing the best we can and if we're really lucky we're learning how good it is to have chosen someone we truly like, not just tolerate or lust after, as our life partner. I can't imagine being in a small space with someone who drives me up the wall or who can't stand me. Goodness knows there are people who are in that situation – or worse – and I wish them only strength.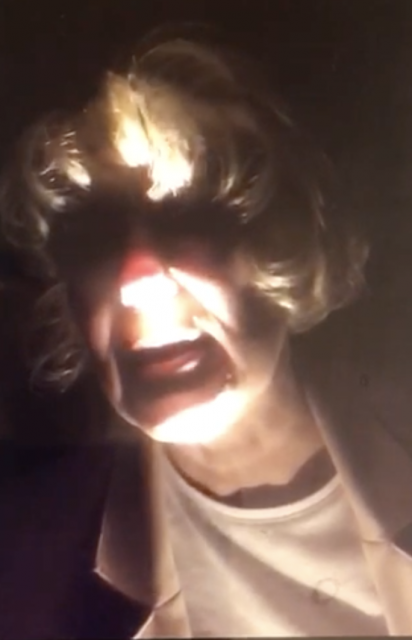 I hope you'll tune in tonight for a visit and have a safe weekend. I'll be back with you Monday as we welcome a new month. Or so they tell us….