Just a thought… Be willing to be a beginner, every single morning. [Meister Eckhart]
So who takes a trip to Ottawa in the middle of winter – and leaves California to do it? (Raises hand.) Yep – this kid. And I couldn't be happier!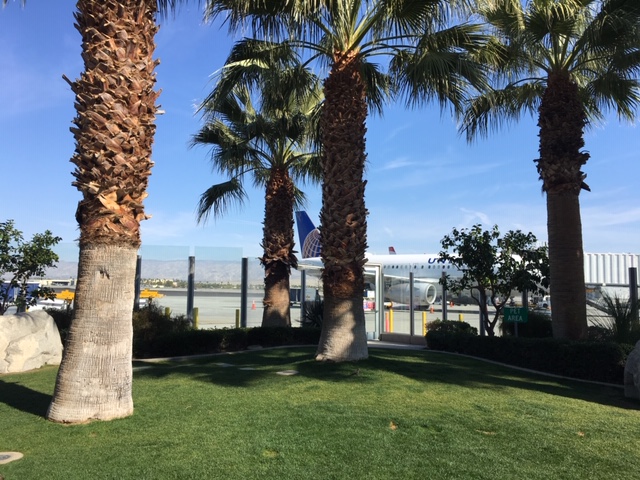 Sure, the only boots I brought south with me come up just over my ankle and have a bit of a heel but I think they have a tread. They do sell Ugg-style boots down in CA (there's snow in the mountains near us), but knowing that I have a couple of pairs of boots sitting idle in Victoria, I'm too darned cheap to pick up another. So we'll see where this goes. (Spoiler Alert: probably on my butt.)
After a non-stop flight to Toronto and a connector three hours later, I arrived in Ottawa around midnight last night (or this morning). My wait at YYZ was almost exactly as long as my time on the phone Monday night with Air Canada to make adjustments to a previously planned in-and-out flight to Toronto for 2 nights next week for a FaceBook live I'm going to be doing (more down below).
Of course, it's worth everything to wake up and see Colin's and Jane's little faces. And I guess I'm not truly Canadian if I don't swear when the cold hits my cheeks, which I did when I exited Ottawa's Macdonald-Cartier airport!
While we all reconnect and I catch up with beautiful baby Jane (who's now almost four months old!) I'll also be preparing for a first: next week's Facebook Live session. It takes place at 8 pm ET and I'll be sitting down with Yvonne from Home Equity Bank, whom you've likely seen on TV morning shows, no matter where in the country you are.
She's a lovely person and Rob and I are looking into partnering with her ourselves and have a lot of questions, and I'll ask you to think of any if you're over 55 and are the least bit interested in turning up to 55% of the value of your home into tax-free cash.
I wouldn't even be considering this if I didn't believe it's on the up-and-up; there are so many differences between our system in Canada and the one in the US that has (deservedly) gotten a less-than-favourable reputation.
Reputation. To me, that's what it's all about, and hopefully how I've built my life, my career. Going in with full knowledge – knowing which questions to ask and how to follow them up so we're feeling fully informed.
And so, that's what I'm up to in Toronto next week. I'll remind you of the time and date again (it's one week tonight) and hope you'll stop by and join us. I can even help you do that – since I'm pretty new to it as well. Here's to new adventures, steep learning curves and staying busy in all of the right ways.
Have a gentle weekend – I'll be seeing my breath just as you are, for a change – and I'll be back with you on Monday. CH-ch-ch-cheers!