Just a thought… One day this is going to be over — can you imagine that day? How we'll come out into the sun and laugh and hug and sing and dance and hold hands? I'm living for that day. It'll be like nothing we've experienced before. [Glennon Doyle, @glennondoyle, Instagram post]
Don Jackson's final post: "Inspirational Quotes for Lovers and Other Strangers" April 29, 2020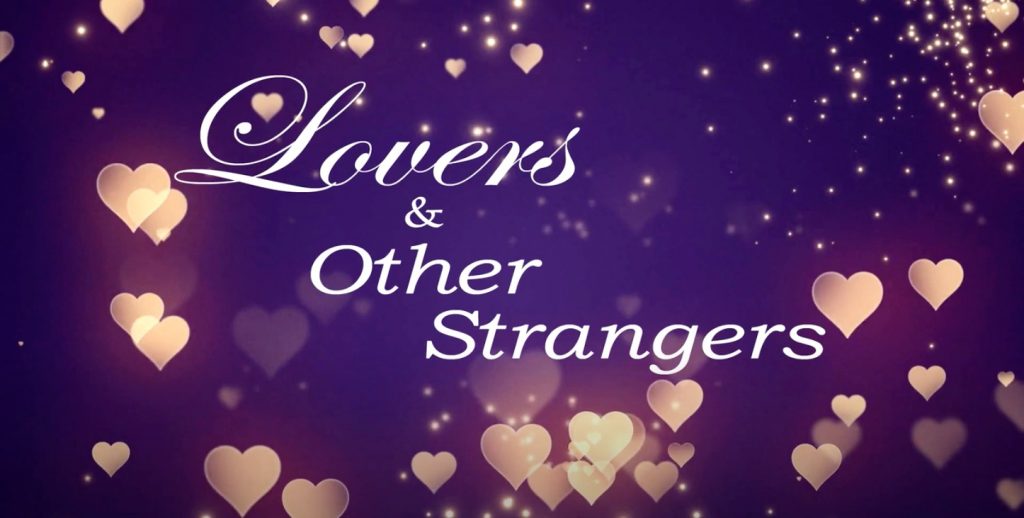 I'm saddened to tell you today that Don Jackson, who for years was the host of Lovers and Other Strangers on 98.1 CHFI and could be heard on Rogers stations via syndication, and later throughout the world on the internet, passed away from cancer on Sunday night. I don't know Don's age, but I can tell you with certainty that it was too young.
To be honest, he and I weren't close; Don & Lydia and Rob & I only got together as couples during our Christmas Eve at Erin's shows, when they would bring their two children, daughter Christina Rose and son Donny, to share in the broadcast. We were able to watch his children grow through the years as they stepped out of their shyness and joined in the show.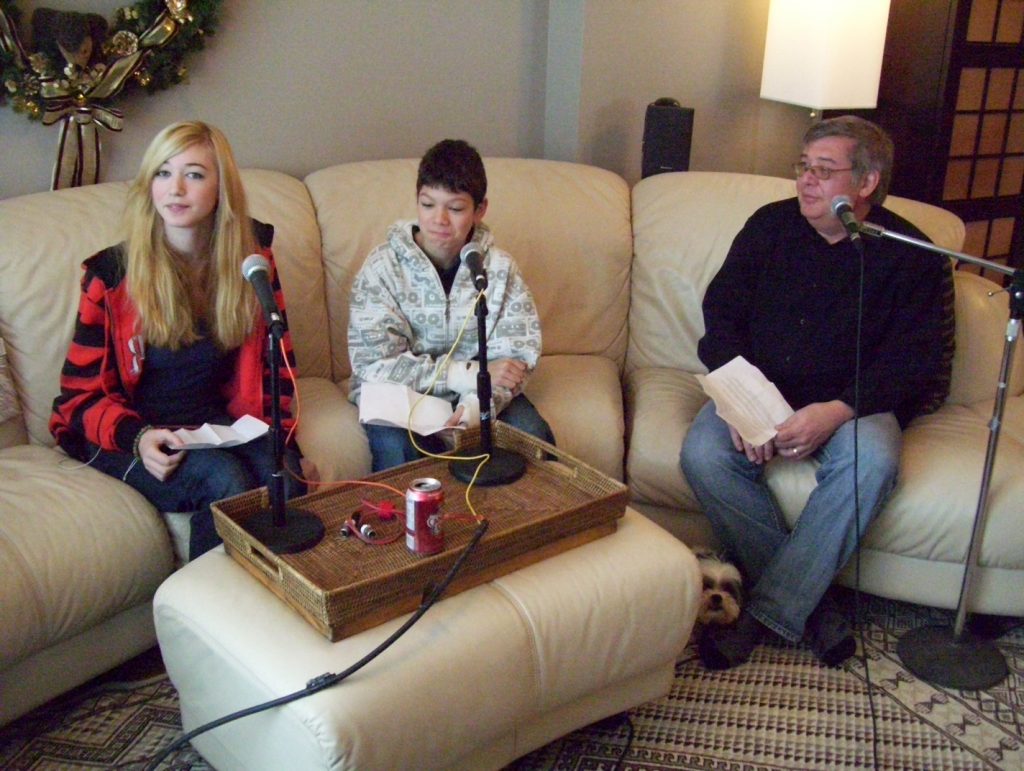 Part of the reason we weren't able to forge a friendship was one of simple practicality: Don and I worked on opposite ends of the radio clock. While ours ended at 9 am, Don Jackson's show began at 9 pm.
And what a show it was!
Don was one of the most talented broadcasters with whom I have had the great fortune to share the airwaves. If you never heard Lovers, you missed a nightly display of aural magic – a Northern Lights to the ear.
Don would research (largely pre-internet, remember) poems and pieces of writing that would invariably touch the heart and often the soul. He would have a theme for the evening and write and wrap his own carefully-chosen words around the songs.
Mind you, those songs were ones that CHFI would have included in its playlist of the day. So you can be sure that even if he was talking about this season in which he has left us, Percy Faith's "Theme From a Summer Place" would not have made the cut or onto the air. So he had parameters to guide him and I think he often chafed at the limitations, but still he soared. And that transcendence makes what he was able to accomplish just that much more astounding.
Our morning show producer Ian MacArthur reminisced with me yesterday that he and Don Jackson began at CHFI within a few months of each other (some 30 years ago) and that what Ian as a producer marvelled at – as did I – was the fact that the musical (instrumental) pieces, or beds as we call them, were almost always in the exact same key as the song he was going into.
So if Don was talking about excellence, and rolling into Carly Simon's "Nobody Does it Better," you could be sure that the bed he was talking over was in F Major, the same as Ms Simon's Bond theme. That was some absolute genius. Subtle, but perfect.
Nobody worked harder on a show, nobody was more dedicated to putting a flawless product out live on the air every time, and nobody did what he did, better.
Rob and I and all of our extended CHFI family of the past send our love and warm hugs to Don's wife Lydia and their children. You can add your comments and read Lydia's words here. Then take a moment and look at the messages from people whose lives were touched by Don's show and his immense talent. I can only hope that these words give his family comfort in knowing how much that voice through the radio went straight to hearts of his listeners.
I'll be back with you here on Monday. And if you have 90 seconds, here's a YouTube link to Don's piece called "The Roses of Life." It's a perfect, poignant way to remember our friend, Don Jackson.