Just a thought… A new baby is like the beginning of all things – wonder, hope, a dream of possibilities. [Eda J LeShan]
Well, she's here! (And I don't mean me – although I have details on where we can meet up tonight if you're in the London, Ontario area.) I'm talking about a sweet baby girl named Jane, who arrived safely at 2:04 am Monday, September 30th.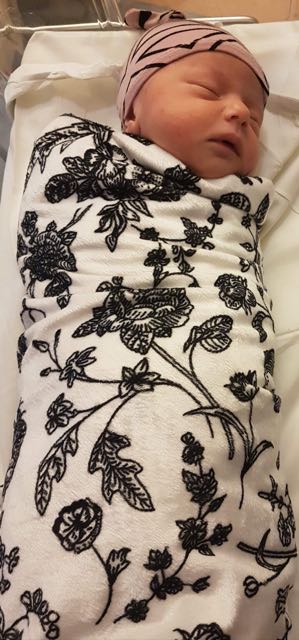 Mommy, Baby and Daddy are doing just fine and are now cozily at home getting used to all of the changes that come (besides diapers) when "three" becomes "four." I see a lot of both parents in her, but Brooke says baby takes after Mommy…and we'll be looking for resemblances this weekend.
New babies bring such joy and we can't wait to immerse ourselves in all of the love and warmth that Jane's arrival brings!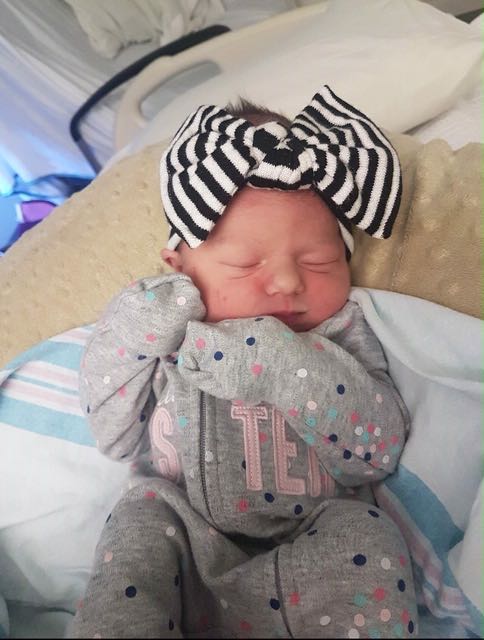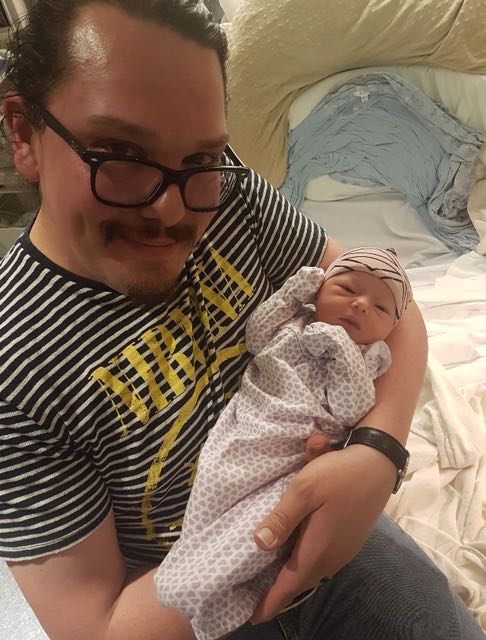 Today we're in London, Ontario, having driven here from YYZ last night. I'll be delivering a brand new keynote address based on Mourning Has Broken: Love, Loss and Reclaiming Joy to a terrific group of Registered Practical Nurses; I've been fortunate to emcee their events in years past and am grateful to get to deliver our speech and AV presentation today.
After the speech, Rob and I will rendezvous with my dearest pal Lisa Brandt who, with her husband Derek, have just bought a place about 20 minutes out of town. We'll check out the new "homestead" and get caught up, then later in the day, Lisa and I head back into the city for a book event!
We'll be at the Indigo North London at 7 tonight – Lisa and I will be in conversation together – followed by a book signing and a chance to get acquainted with anyone who joins us. I'm very excited about another book signing opportunity and am so grateful to Lisa and to Indigo for making this happen!
Tomorrow, Rob and I point the car east again and make the 8-hour drive to Ottawa. We can't wait to see our sweet Colin (who's a little perplexed about this new baby stuff) and meet the newest member of our extended, ecstatic family.
We'll help out all we can for the weekend before shoving off Monday to spend a night with our pal Mike Cooper. Then, on to Collingwood for a three-day conference…more to come.
Life is busy, full and wonderful. And just filled with love. Have a terrific weekend and I'll be back with you here on Monday.