With your gentle permission and understanding, I'm going to take the rest of this week as one to rest my mind and be back with a new journal and video journal for you on Monday.
Some good news though: my father's nurses Wednesday night said he was doing well, making jokes and a "total sweetheart" so it sounds like dear ol' Dad is on the mend and possibly on his way home.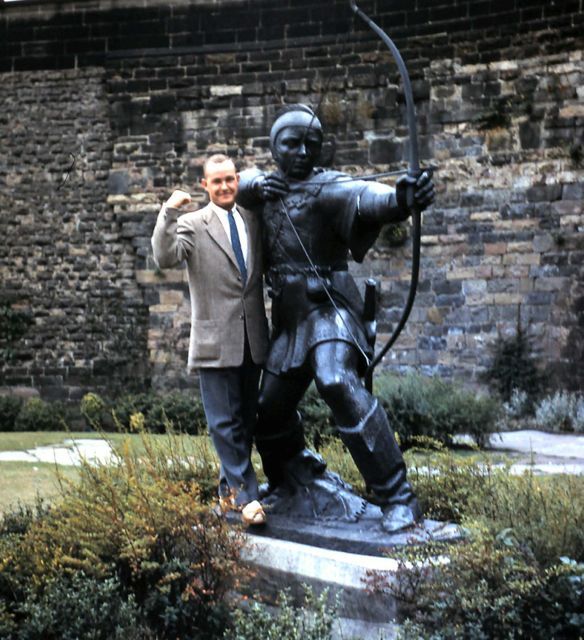 Take good care and I'll be back here after the weekend. In the meantime, I post daily at www.facebook.com/erindavispage.
And thank you.
Hugs, E.