Welcome in! What a stretch of weather and, boy, did we take advantage of it! After a weekend that began in Toronto in The Beach with BT star and broadcasters' rights advocate Jennifer Valentyne, we're now in Ottawa for an event hosted by the Canadian Real Estate Association, where I do my monthly podcast LIVE on stage during their annual general meeting today.
But in between, we had tons of laughter with my bestie and former radio partner Mike Cooper, plus our former producer and pal Ian MacArthur and his wife Anita joined us.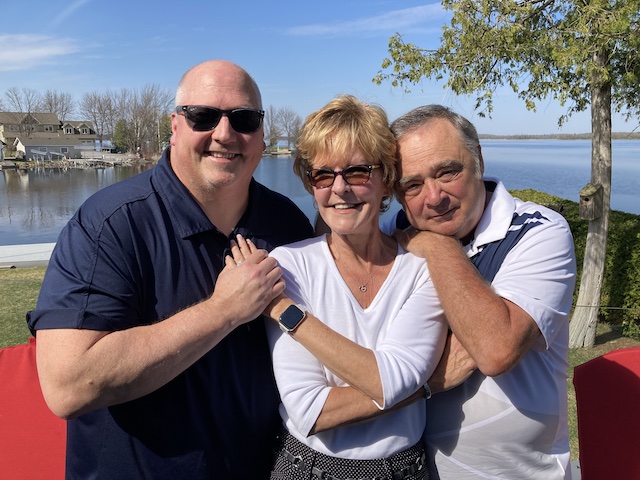 A spectacular summery weekend proved the perfect backdrop for my "Man on the Deck" interview with Cooper, so enjoy it on my Facebook page, or here on YouTube, and have a lovely week! We head westward tomorrow evening, just so happy to have reconnected in all the best ways.
Take care and thanks for watching this video.