Just a thought… No day shall erase you from the memory of time. [Virgil]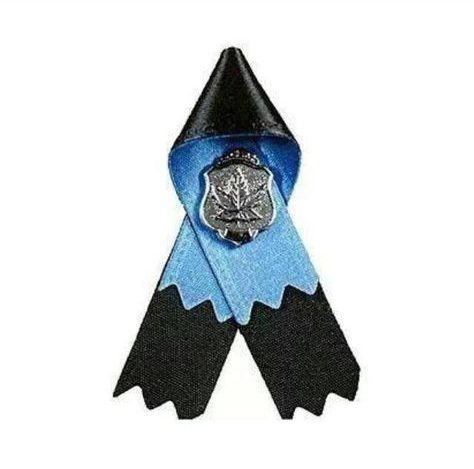 I guess there should be words – some way to offer comfort or perspective here – after an event such as the tragedy in Nova Scotia this weekend, where RCMP Constable Heidi Stevenson, a mother of two and 23-year police veteran, and 15 others (numbers are not firm as I write this) lost their lives in a shooting rampage.
There are so few words that can mean anything at this time of devastating loss.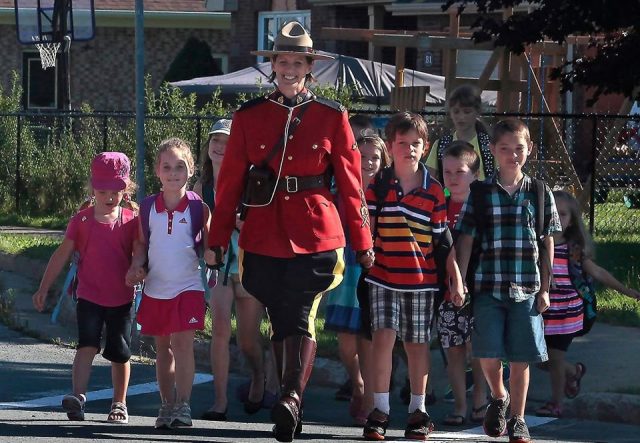 You'll read more, hear plenty, about this heinous crime which was planned meticulously and carried out with horrific results by a maniac on an evil mission. You have news sources for that information, including the condition of those who were shot and survived, one of whom is a fellow RCMP officer.
There will be time for questions, as if answers could provide any comfort; I can promise you that they won't. How do you make sense of a completely unfathomable tragedy?
Today we are all Nova Scotians, mourning together and separately, as we grieve the loss of good people who were in a peaceful place and who died so terribly, so needlessly. We wish their families, their friends and co-workers strength when they need it, compassion always, and whatever consolation there may be in knowing how many hearts are breaking along with theirs today.
No good-byes. Funerals will have to wait until some kind of normal returns to life in our country. But for those who suffer, there will never be such a thing again.
The grief goes on forever, and for that, my heart breaks for them.
Please know this: Love Never Dies.