Just a thought… Pleasure may come from illusion, but happiness can only come from reality. [Nicolas Chamfort]
Well here we are, a few days into August and how strange does it feel not to be counting down to the CNE or PNE, or seeing "Back to School" signs and ads everywhere you turn?
Here in BC it appears our grandson Colin will indeed be starting up after Labour Day at the beautiful little school down the hill from our home. The plan is to put the children in pods – not actual ones like this…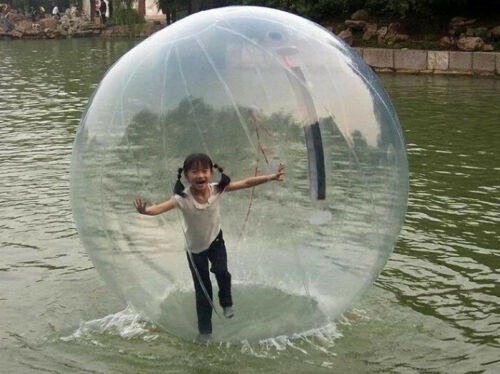 …but small groups of their same peeps. What a wonderful way to start a new school, taking little steps and meeting just a few of your classmates at a time!
I picked up a special lunch bag with his Avengers characters on it yesterday so, yeah, I guess we're thinking about what's coming next month. What will we do with our days after six glorious weeks of parks, play, hide-and-seek and full-on grandparenting?
For now, we're enjoying every adventure, including shopping for everything from spoons to bedding for Phil and Brooke's new house and enjoying the luxury of being able to move them in slowly while we await the arrival of their belongings on a truck from Ontario.
I'm sure the neighbours on their quiet little street have been curious about the goings-on as three different cars drop by a few times a day to unload purchases and various pieces of furniture we've been working on to recover, paint and so on. Whatever they think, you can be sure that not one of them has figured out where Rob and I come into this picture. Sometimes even we wonder!
After Colin and Jane had gone to bed the other night, we four tired adults sat and had a nice, long talk. I told Brooke and Phil the story I'd read recently of a man who described a couple in his life as "not my biological family, but my logical family." And I think that describes us to a tee. Related by blood to but one member of this precious foursome, we're as close as any real in-laws could be.
We've been in the position where I have tried to describe in the vaguest of terms our circumstances: I told my family doctor about my daughter-in-law and son-in-law moving here and needing his services and of course people think either I've misspoken or they've misheard.
It's kind of like the situation I describe in the book Mourning Has Broken: Love, Loss and Reclaiming Joy when people ask if Rob and I have children. A loaded question, to be sure, as how I respond depends on whether I wish to tell our story or not. Yes, and…or yes, but.
Right now, how the new neighbours, our fellow shoppers at Lowes or anyone else for that matter sees us really doesn't matter to us. All we are is a happy little family beginning a brand new life together, feeling blessed to have this new chapter, this chance to write a happy ending. To take a sad song and make it better, as Mr. McCartney put so perfectly.
Thank you for coming by and on Thursday I'll share with you the reason that that particular day of the week always lifts my heart even higher.