Just a thought… The world changes from year to year and our lives from day to day, but the love and memory of you shall never pass away. [Venny]
29 years ago today, we welcomed a baby girl who forever will be 24.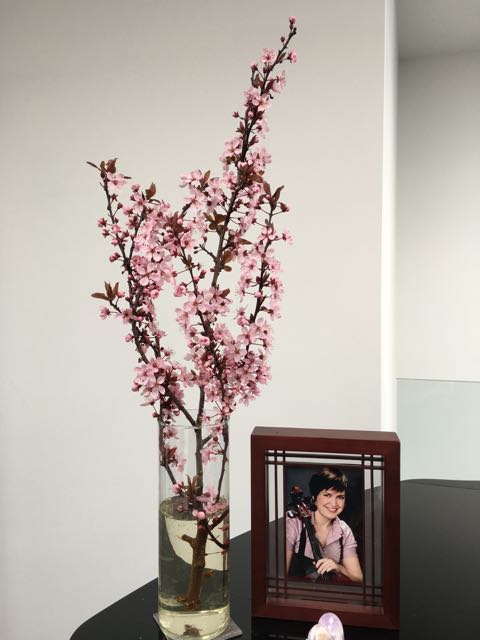 Today Rob and I will let this beautiful piece speak for us. Cello was one of Lauren's favourite instruments to play, along with the piano, guitar and auto harp, with which she would accompany herself singing for hour-after-musical-hour in our home during her teen years.
I'll be back here tomorrow. Take a moment to breathe, be thankful for those kids and grandchildren who are around the house and perhaps under your feet these days (if you're extremely lucky) and enjoy this link to a piece posted on Facebook. It was one of our girl's favourite songs and she performed it so beautifully.
How fortunate we were. Hallelujah, indeed.