Just a thought… When I die I want my tombstone to offer free WiFi just so people will visit more often. [Author Unknown]
Ooh – that's a little too close to home after Friday's big Rogers service disruption. Anyway, hi! You can watch a video version of this journal on my Facebook page, or here on YouTube.
Can we talk about expiry dates? Not the ones on food – I'll save that for another time, I promise – and thanks if you weighed in on a social media question I asked last Friday.
No, I want to talk about our expiry dates. I will apologize right from the jump if this seems insensitive to you because someone you know is very ill or has just passed. You know our story about loss thanks to Mourning Has Broken: Love, Loss and Reclaiming Joy and believe me, I feel you. And thanks again to the lady who sent a picture of her copy now for whomever happens to borrow it from her little book nook. Love this.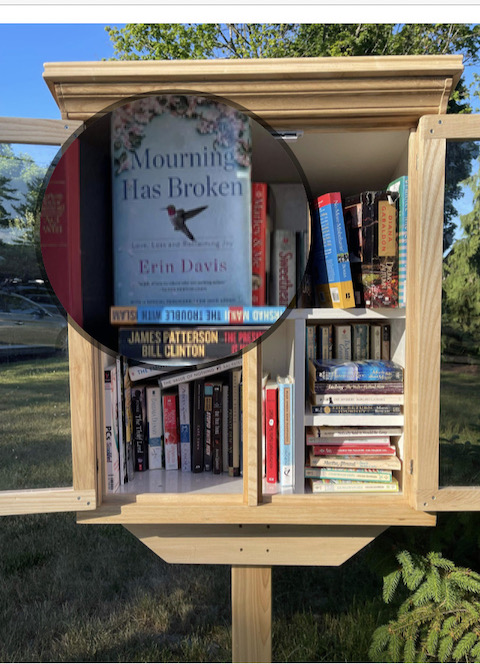 But it's this particular day on the calendar that has me thinking of expiries and here's why: ever since I was a child, two dates have stuck out in my head (I thought for no good reason): May 11 and July 11. Sounds strange, I know. But seven years ago I learned why May 11 was in bold letters in my life, as that's the day that a big part of me left this earth, in the form of our daughter.
Which brings me to July 11. Unless you're reading something on the internet tomorrow (if my departure should garner any attention at all) then I've made it through another July 11. And no, it's not that I have some fixation on 7-11 stores. Maybe they're where I'll buy a winning lottery ticket. Who knows?
But it gets me to thinking: how do we want to be remembered? I don't mean in deeds and legacies, those "big picture things," but how do people decide which picture should be the one for that "final write-up?"
Is it from a headshot taken for your job, or an event where you were dressed to the nines and looking particularly fancy?
Maybe it's you doing something you loved or finally got to do once.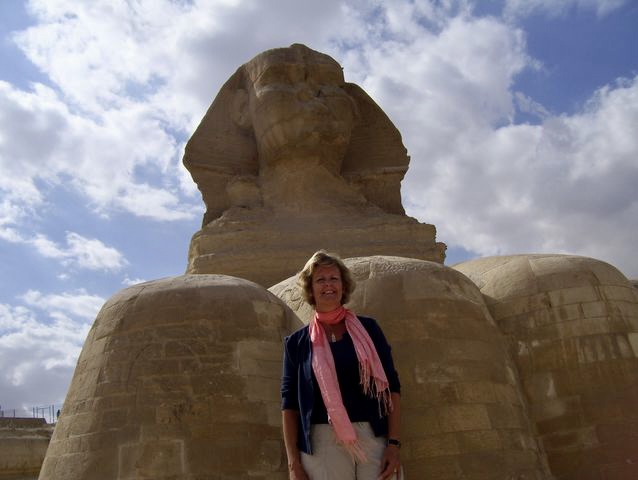 Look, just like everybody under the ground in Egypt there, when I'm gone I'm not going to care. But please make sure that my picture doesn't have too many chins, I'm looking happy but not drunk, and there's a nice background.
Or maybe you should choose your own or decide who gets to pick. Because if I know my family, it'll be this one.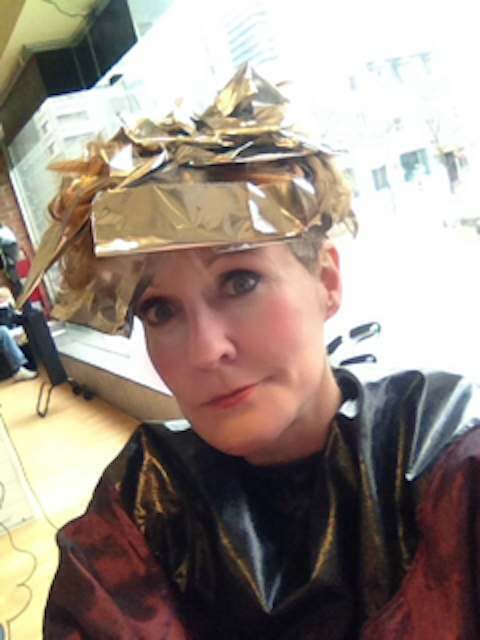 I know it's a weird thing even to think about on a summer day, but blame July 11. Meantime, you have yourself a good week and I'll be here with you next Monday.
My sister's visiting us tomorrow from Mexico via Toronto so that's exciting (if she gets out of Pearson). Honestly! But when she does get here, it'll offer me a chance to be a tourist in my own area. And with gas prices, airlines and airports as they are, I think we all need a bit more of that. Thanks for coming by!