Just a thought… I exist in two places, here and where you are. [Margaret Atwood]
Welcome in – and I've got a treat for us on a special day.
I thought I'd share with you today – thanks to their mom Brooke and dad Phil – pictures of two of the sweetest faces in our world. They're thousands of kilometres away, yes, but we get to share some Facetime every weekend and Brooke sends us photos on a wonderfully regular basis.
This is sweet baby Jane. She turned six months old on the 30th, has two shiny teeth and is just a total beauty. Last Sunday when we were chatting with Colin, as Daddy carried Jane, she reached out her arm and waved back at us. We thought that was sweet, but what's even more remarkable is Phil said she hadn't done that before! It's just that easy for that little petunia to wrap us around her fingers.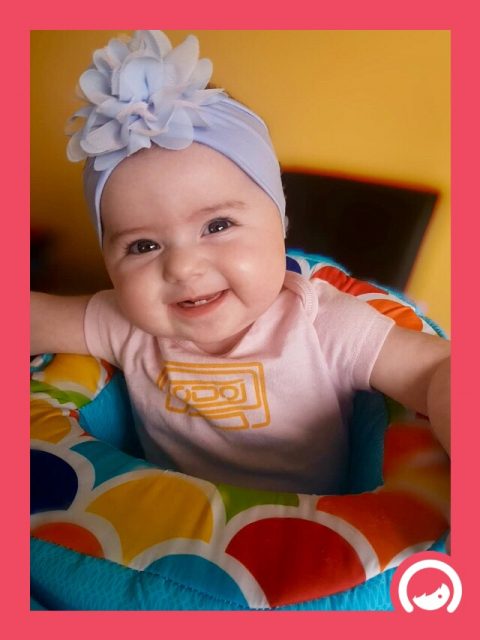 The most wonderful thing is how she and Colin adore each other. He has such fun making her laugh and she doesn't take her eyes off him.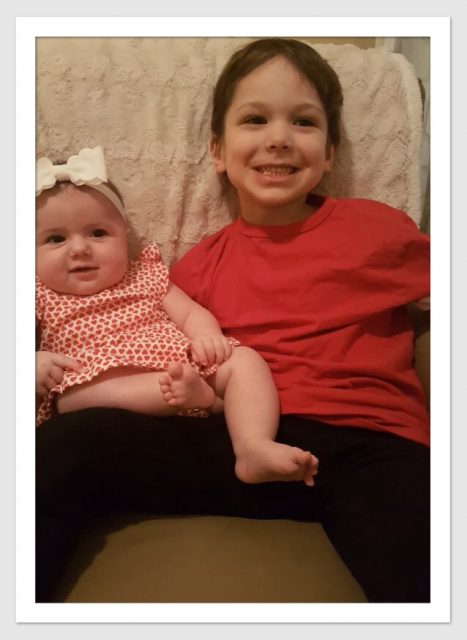 It won't be a surprise now, as Rob will read this before it gets posted, but our Sunday Facetime has been moved up to today since it's his birthday. It promises to be the highlight of his day – 'cause he's going to be wanting some "cuddling" and I'm gonna be like…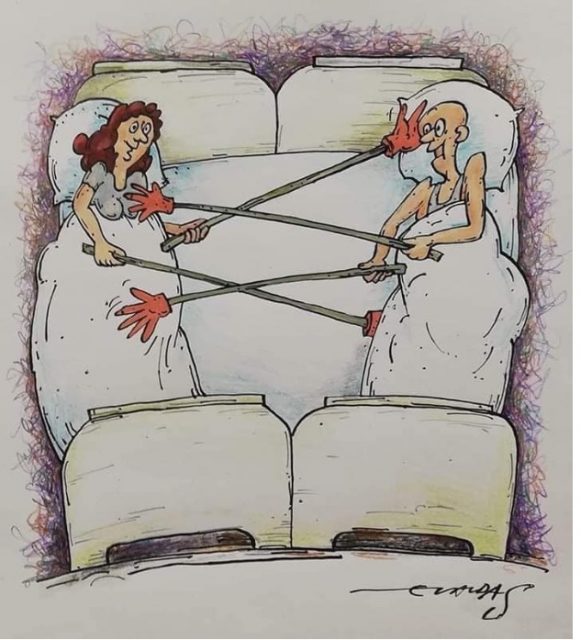 Have a gentle day – try to stay sane and I'll be back here with you tomorrow.